anyone try these chinese brake lines on ebay? their reasonable. spiegler wants $245 for the 5 line set.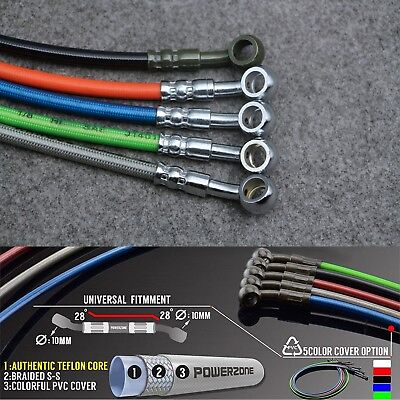 Brake pads. Brake Disc. Eliminates brake "fade" while giving better mid-braking feels across the entire spectrum. Material: Made of PTFE hoses, which are Wrapped with Stainless Steel Braid. Pre-Assembled Direct Bolt-On Design for Ease of Installation.
overpriced spiegler
Spiegler stainless steel braided lines will firm up the feel of your brakes and adjustable banjo rotation allows proper clocking for a perfect fit.
www.revzilla.com