Discussion Starter
•
#1
•
got a pretty good deal on this Duc ...one owner. Pretty clean bike but had some minor issues.
Just installed the exhaust and seat (turning into a money pit already). Fired it up last night, came in the house, looked at the wife and said, in my best Italian voice... 'pure music to my ears-uh'. She said ...it's kinda loud isn't it? to which I said with a big fat grin.. 'ohhhh yes' :grin:>
Had today off so went out riding for a while. Really fun machine -feels well planted thru the corners and sounds freeking amazing. Good grunt but I have to admit, the Zed is still my fav. It just feels more advanced. Only a year newer but well refined.
pic from today - oh, it's an 09 1100s - really wanted a red frame Duc but then this showed up - the one owner and 'S' model sealed the deal. Will probably black it out at some point but for now, here she is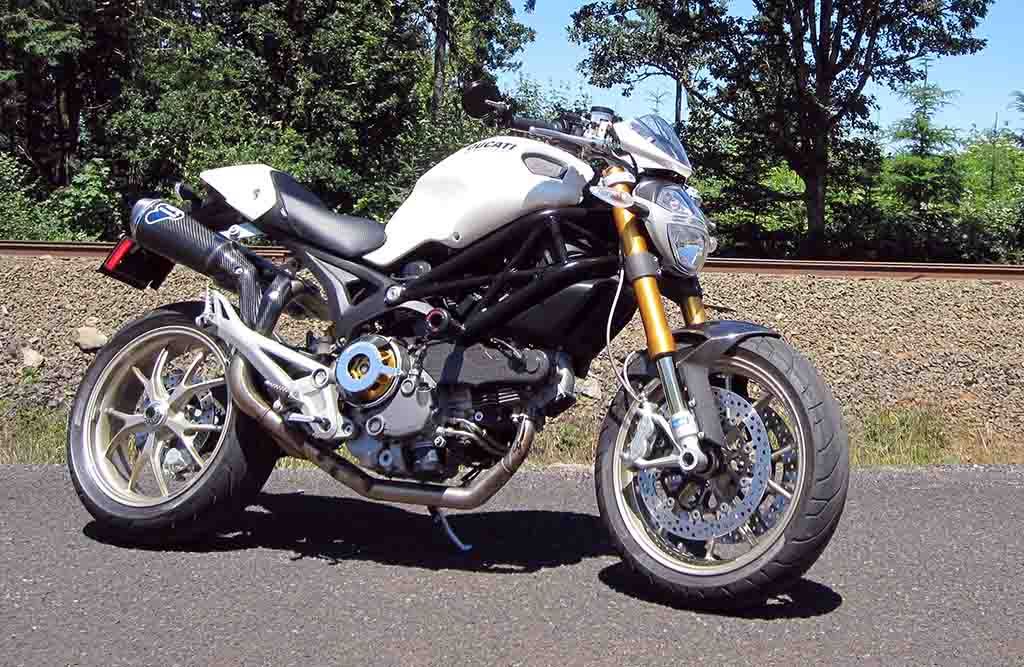 and this just after I brought'er home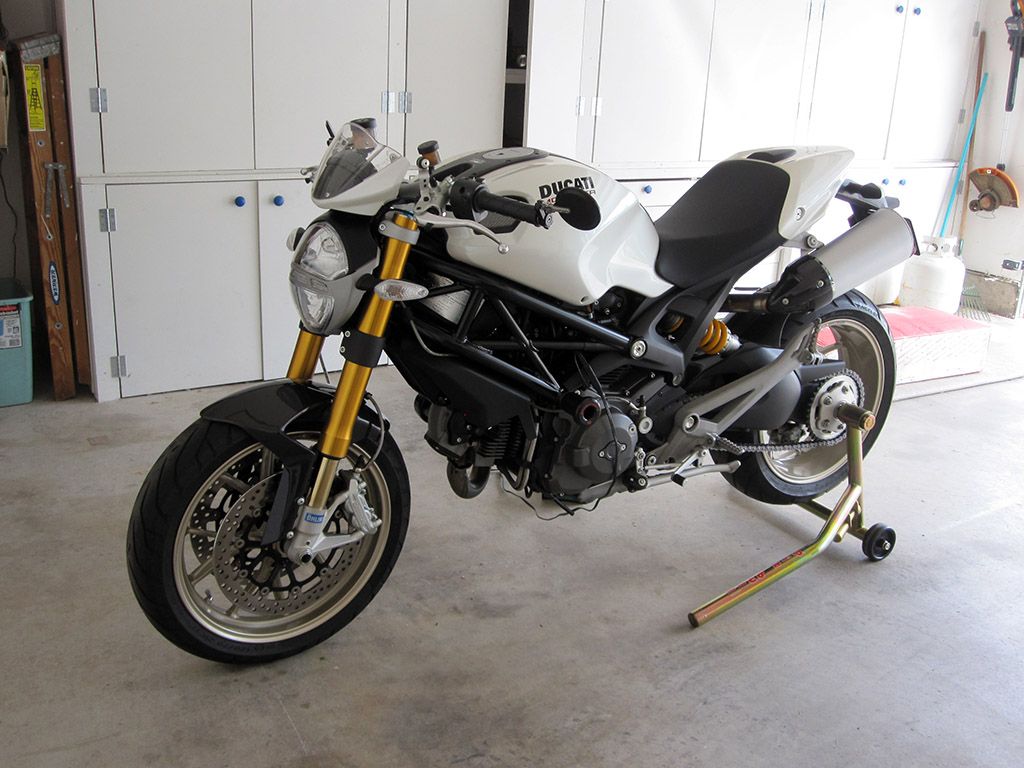 from today