Discussion Starter
·
#1
·
Hey everyone, my name is Pete and I just bought an 03 Z1000! It is a replacement for my 03 636, which was stolen from my apartment last summer
. I live in Chicago so no riding for a few months, but i figured winter is the best time to buy. I've been riding dirtbikes for years, had the msf course back when i got my M endorsement. The thinking with the Z was to get some that's still fast and fun in the corners, but also comfy enough for 4 hour rides(I routinely travel from Chicago to detroit).
Here's some history, in order:
1990 xr100 motard, my little stunt bike
And a video:
Then the 03 636: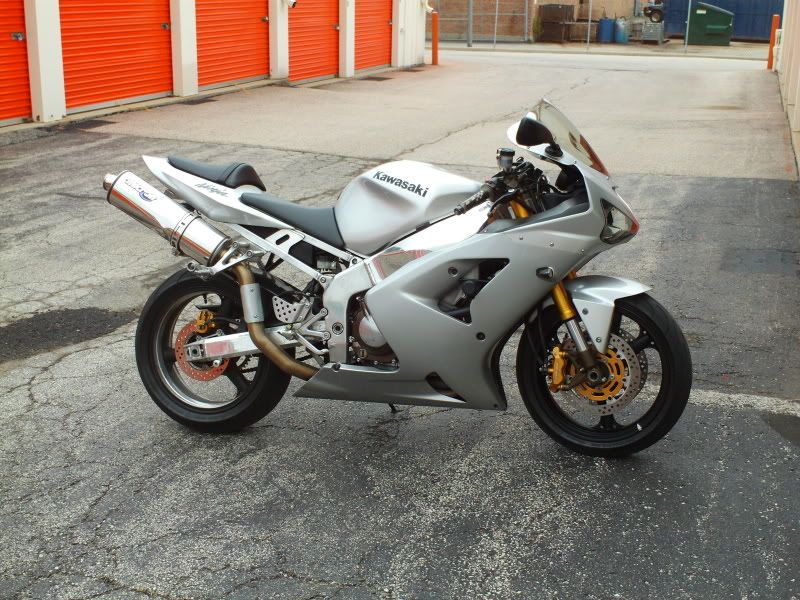 No stunts on that,lol sorry.
It was stolen, and here's the Z I bought to replace it: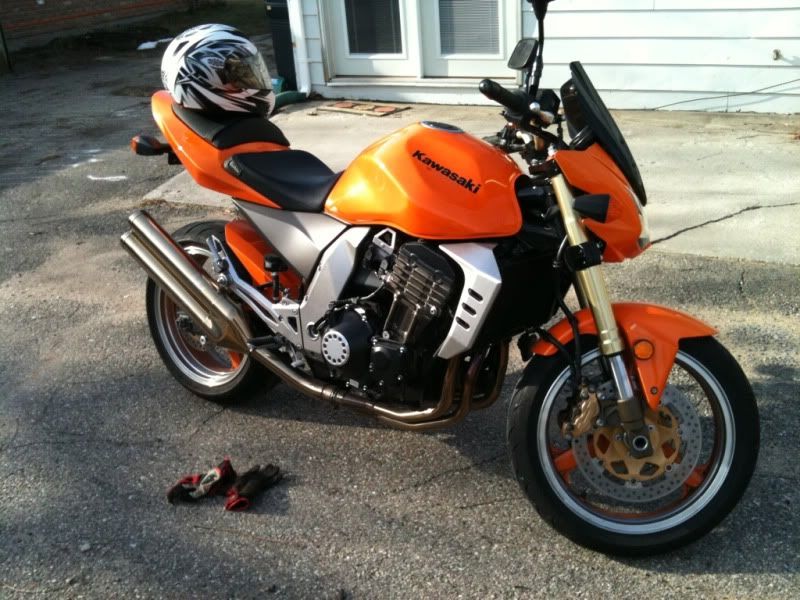 Can't wait for the weather to warm up!