Discussion Starter
·
#1
·
New to the Z just bought one last night love it. I wonder why more people don't love this bike!! lol So far I have all of my friends wanting one. And we all ride hopped up gixxer's and r6's and r1's. that say's alot! Actually sold my GSXR1000 with cam's, carbon yosh exhaust, TRE, Power commander3, and much much much more done to long to list, to buy this bike! Didn't know at first if I made the right decision. So far I am convinced. IMO This is the only way to go.
Here's a pics of the old bike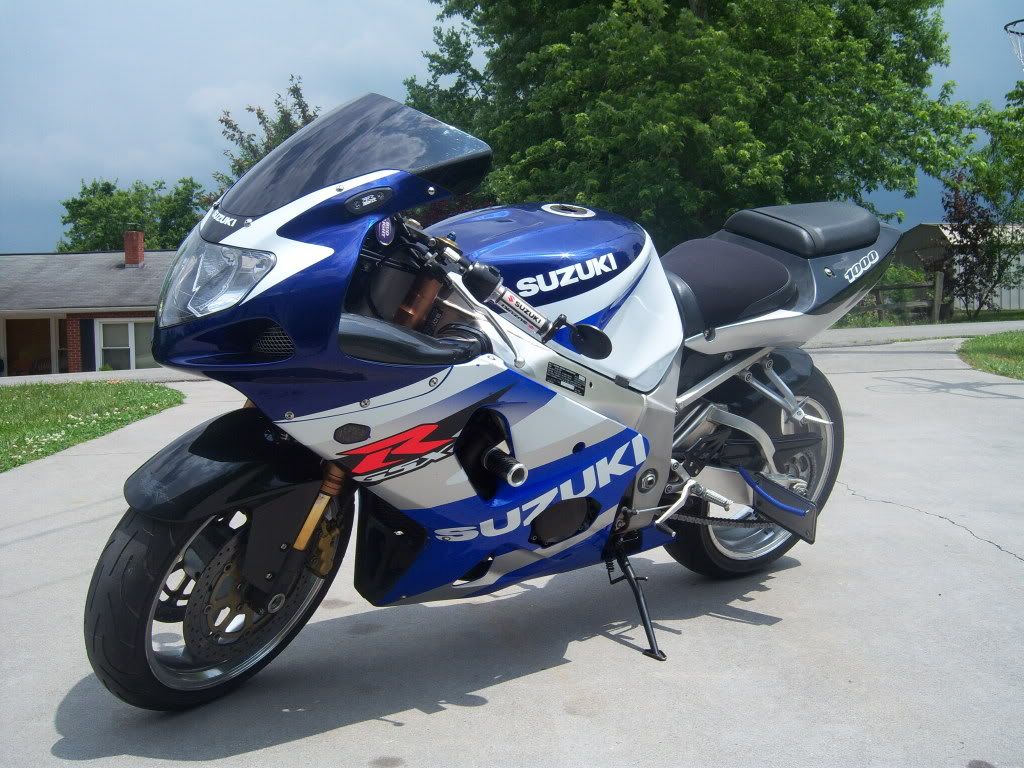 So I sold it yesterday afternoon. And last night picked up this 05' Z1000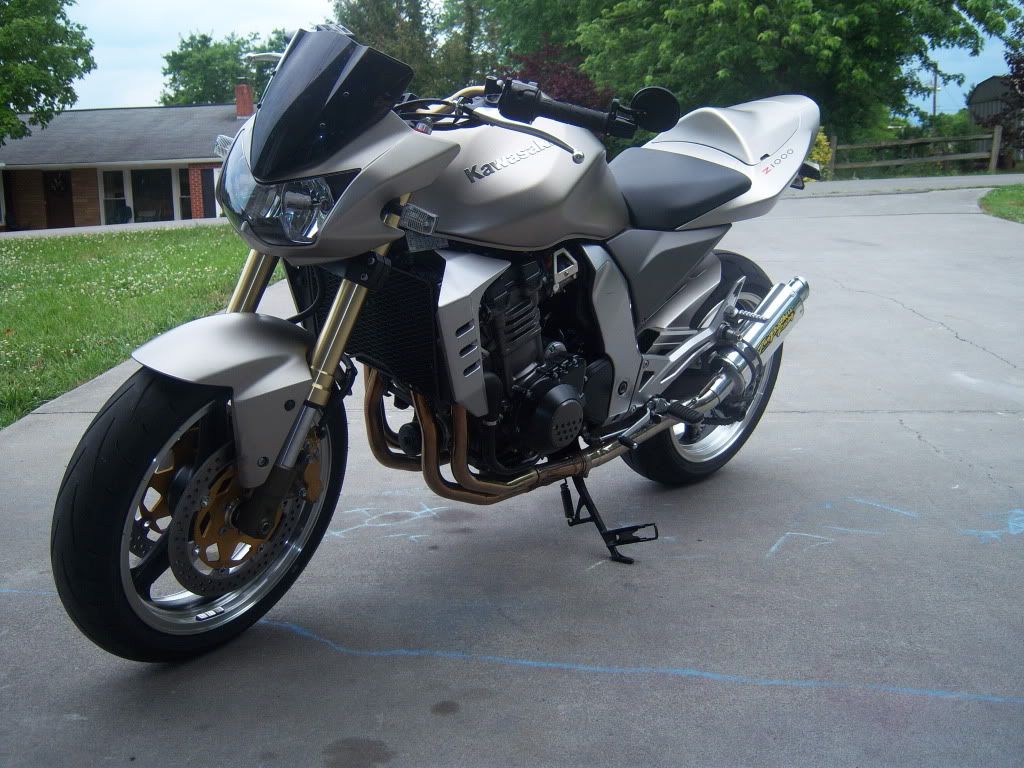 So being fellow Z people, Would you have made the trade. I didn't do it even, I still had about $900 left over. I am thinking power commander and a little paint work from where he dropped it on his trailer.