Discussion Starter
•
#1
•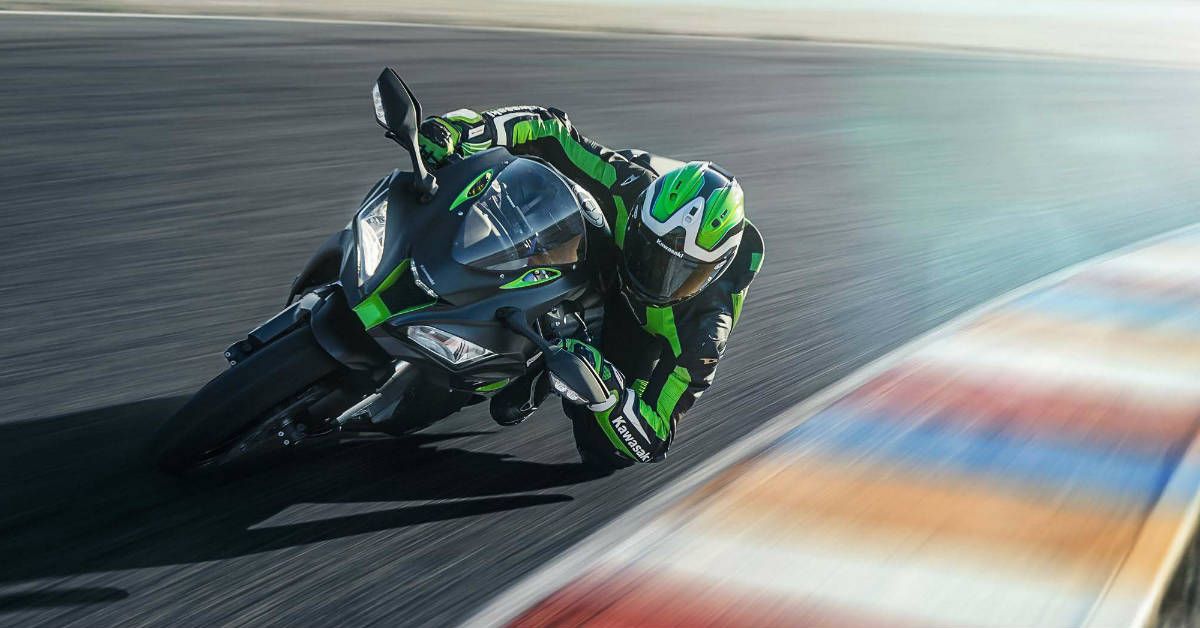 Kawasaki is best known for its performance motorcycles. Some of those bikes are beyond scary to ride if you don't know what you're doing.
www.hotcars.com
How they could leave the Z1000 out of the line up above is interesting.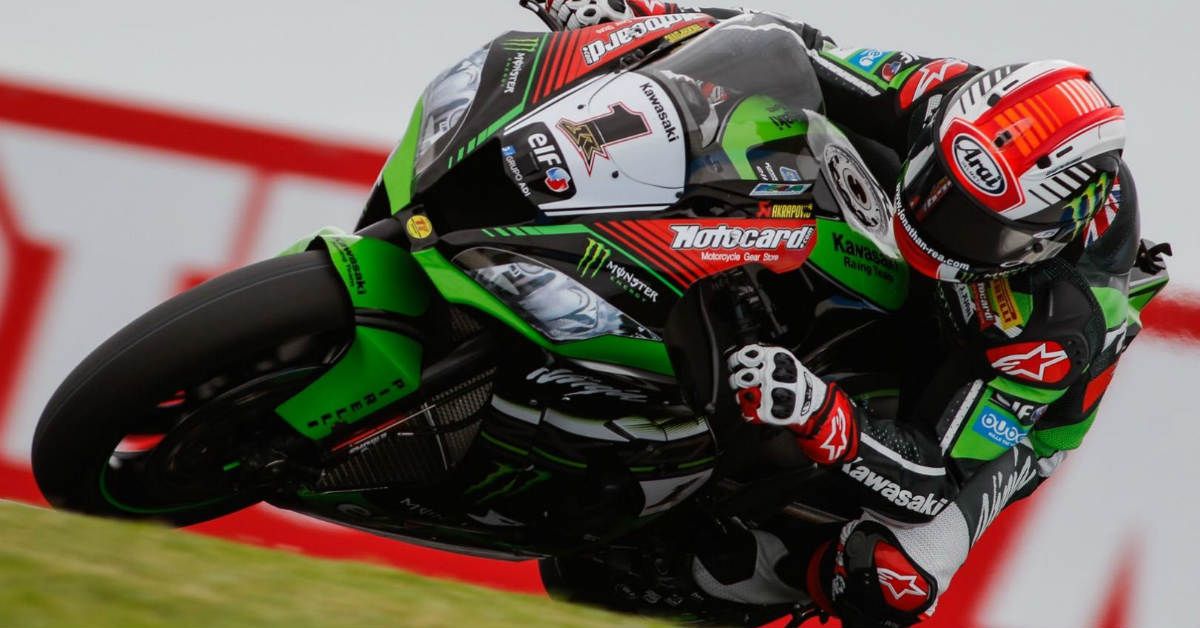 Kawasaki is a multiple World Superbike championship winner, clearly, they know a thing or two about making fast sportbikes. Here are the best of them.
www.hotcars.com
I thought we would at least have arrived at #17 on the list above if the list went to 20.
OR IS THAT OUR BIKE AT #4?
Even though the Z without a Rear Shock mod & a couple of other modifications, is not a True Sports Bike, its a Owners Bike, an intelligent choice for a discerning rider.