Senior Member
Join Date: May 2015
Location: Austin, TX
Posts: 358
Mentioned: 3 Post(s)
Tagged: 0 Thread(s)
Quoted: 56 Post(s)
FI Code Quick Chart and Z1000 owner Manual (3rd gen)
---
In light of some recent posts I figured it would help to have a list of all codes and the service manual. I used to have the manuals for each but now only have a 3rd gen (if someone has the others and wants to send them to me I will host them).
To retrieve a service code hit the left button on the display until it shows the odometer. Once on the odometer press and hold the button again for 2-3 seconds. A code will appear and you can release the button. If you have multiple codes it will cycle through them.
To clear a code you must resolve the error.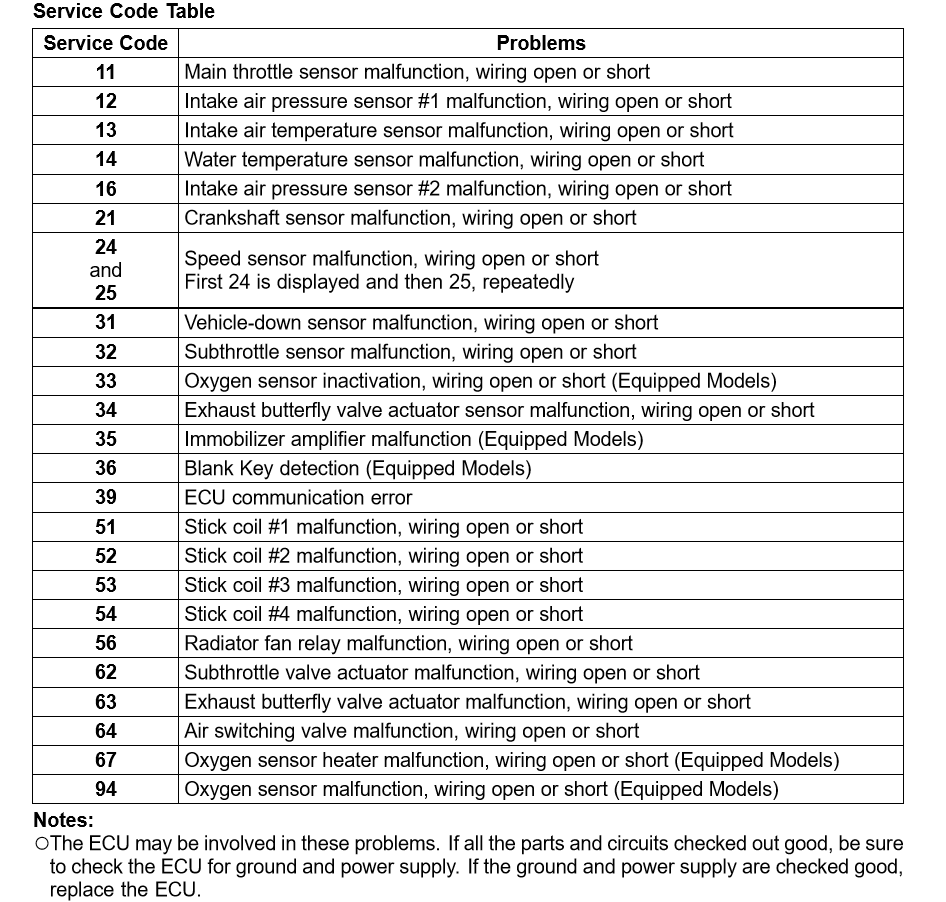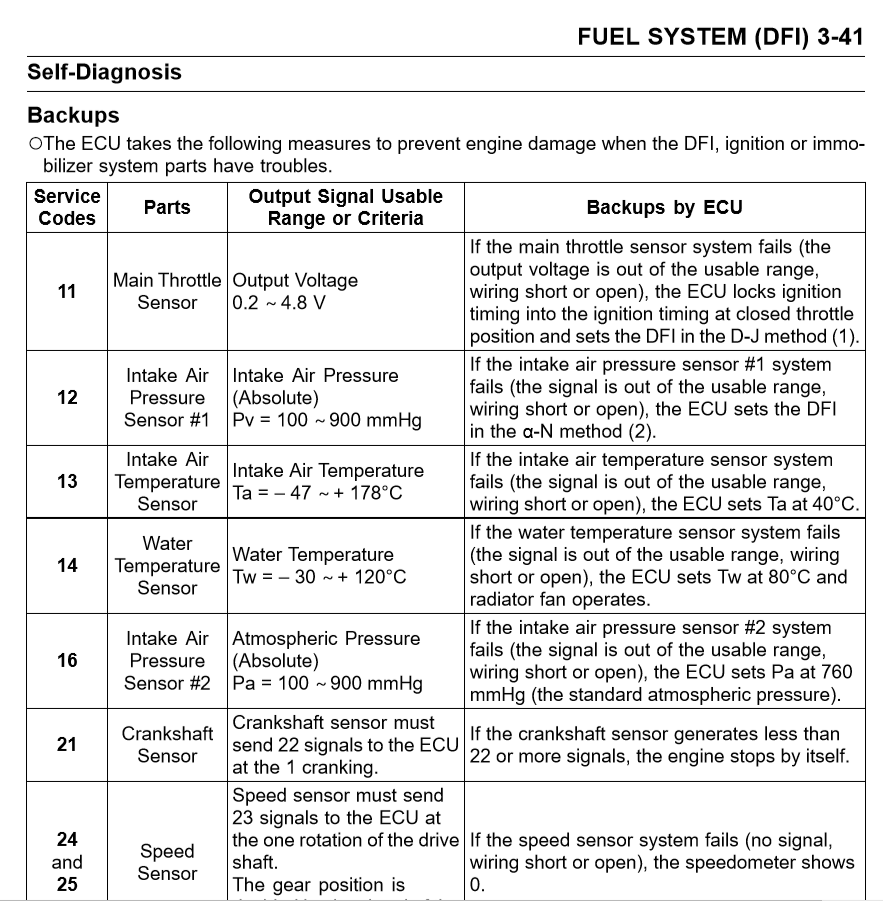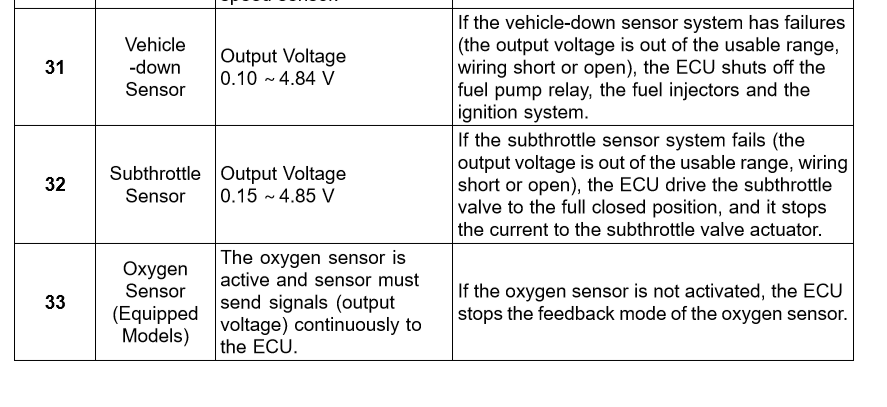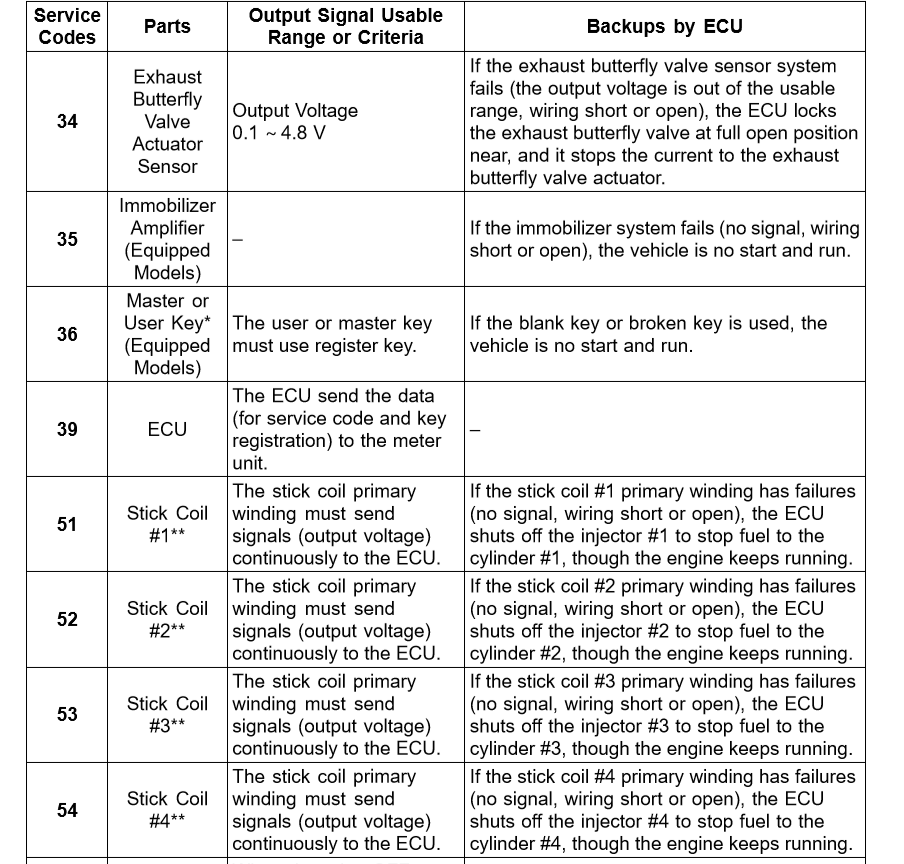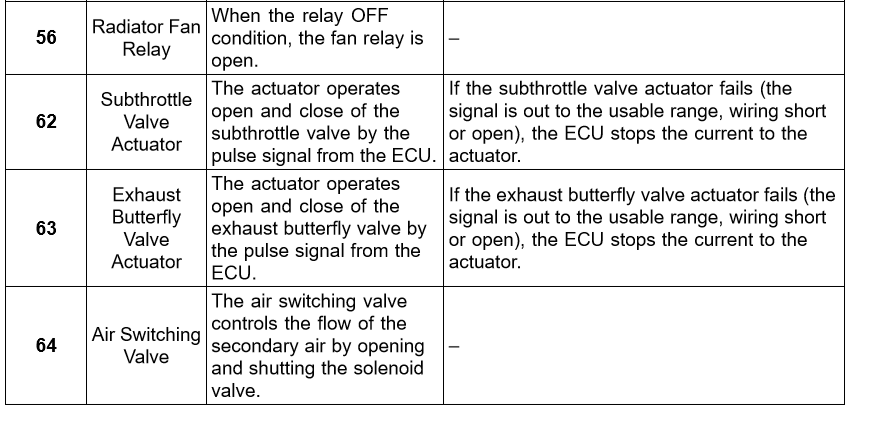 Manual hosted at:
https://drive.google.com/folderview?...Ek&usp=sharing
---
Last edited by ford; 05-14-2016 at

01:00 PM

.